Welcome to Ed's Produce
Ed's Produce is a family-owned business that is proud to serve the Dell Rapids community and the surrounding area.
We carry a full line of Kent Feeds for livestock and show animals. Count on Ed's Produce for Livestock equipment for your operation, whether it's large or small. If you're looking for options to increase yields on your fields, we offer locally owned Mustang Seeds from Madison, SD, as well as DeKalb/Asgrow.
Ed's Produce is here to help you get your field planted with the seed that's right for your operation. You will also find boots, gloves, fly control, chicken supplies and so much more. Contact Us at 605-428-5411or stop by to see what Ed's Produce has to offer.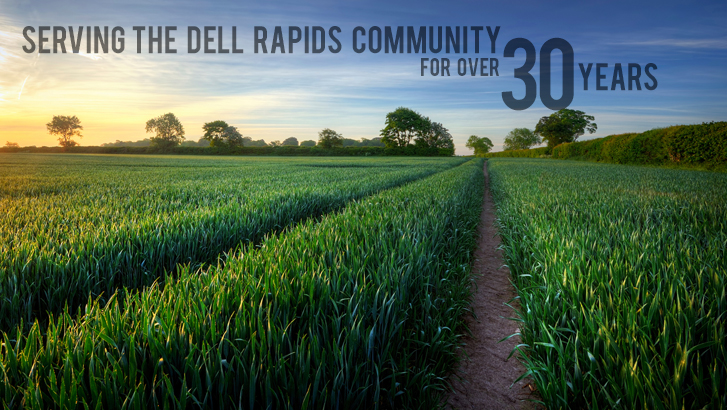 Warm, Waterproof, & Durable
Bog Boots are lightweight and flexible like rubber boots, but are as warm as pac boots. Made of waterproof neoprene and tough injection molded rubber. These boots are perfect for everything from work to play. These boots will fit you and what you do. Come in and find the style that works for you.
Print
Kent Feeds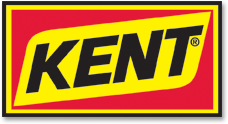 Ed's Produce is your local
KENT Feeds dealer.
KENT Feeds products are a leading source of nutrition products for commercial livestock, lifestyle animals, and pets.
Gloves
Gloves
Ed's Produce stocks a wide selection of gloves for summer or winter use, including leather, elk skin, cloth, deer skin and goat skin gloves. 
Contact Us Today
(605) 428-5411 
Stop By
301 E 3rd St.
Dell Rapids, SD 57022 
Summer/Winter

Leather

Elk skin

Cloth

Deer skin

Goat Skin
Misc
Miscellaneous
Ed's Produce carries miscellaneous products for our customers' everyday needs. Stop in to see what we have available.  
Contact Us Today
(605) 428-5411 
Stop By
301 E 3rd St.
Dell Rapids, SD 57022